SCREEN CAPTURES


You are listening to "Always" by Erasure





Simply Dashing Isn't He?

All screen captures were made by Christine Fogarty.

Due to recent events, I have had to put my trademark on the bottom again..this is unfortunate, but people seem to swipe things on the net a lot. ALL of these were made by myself, and are not for use on other web pages with out express permission.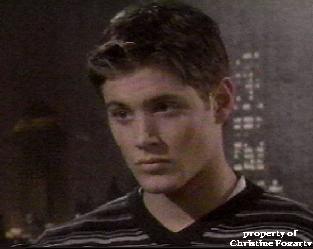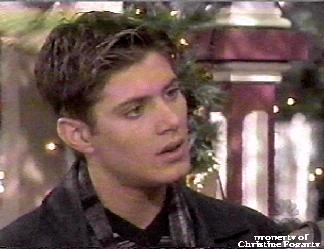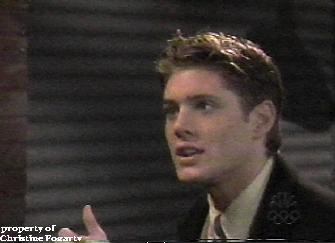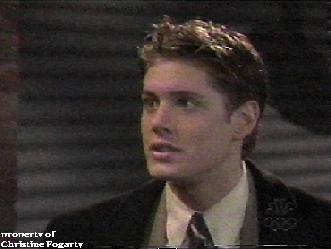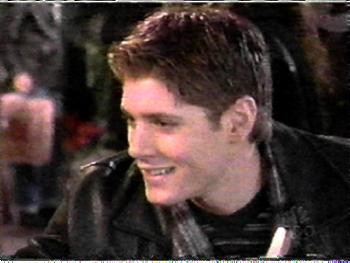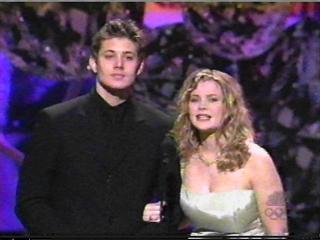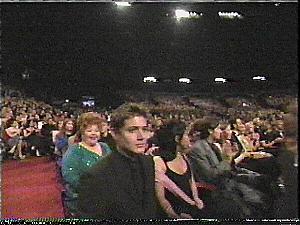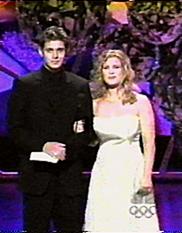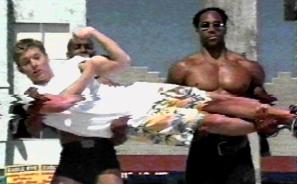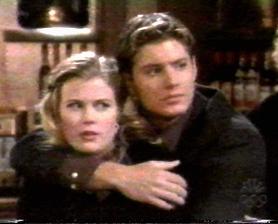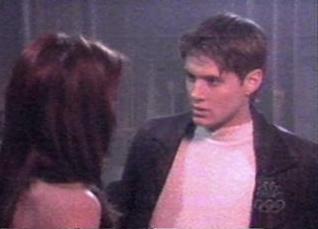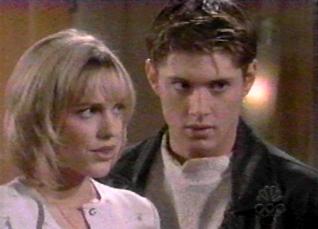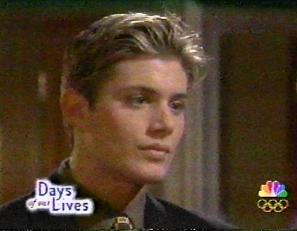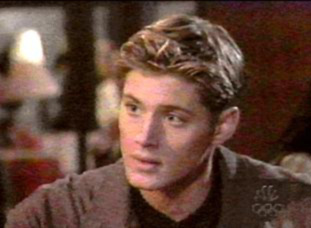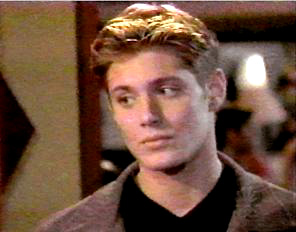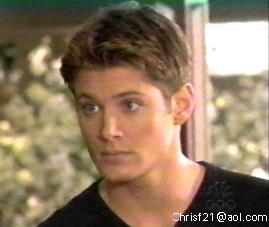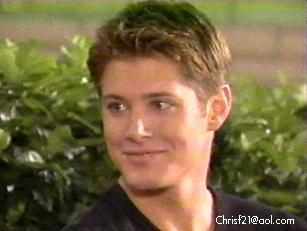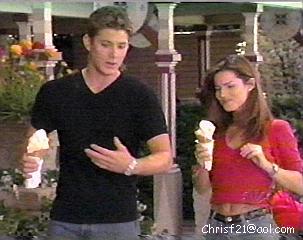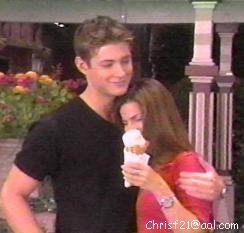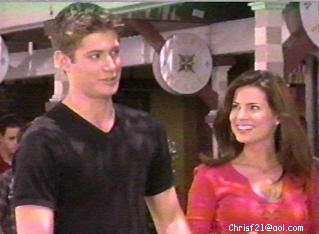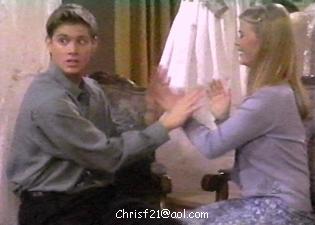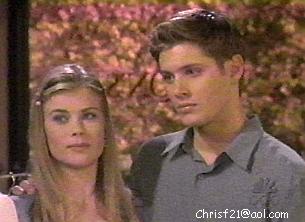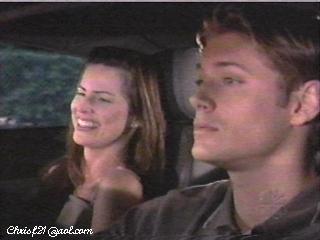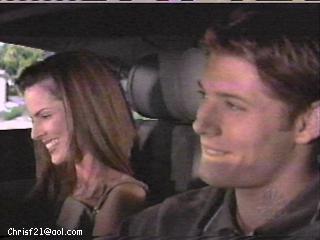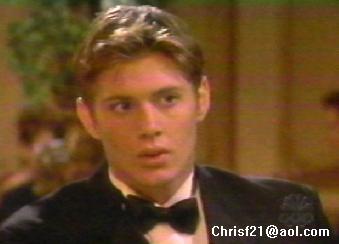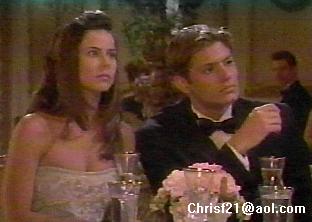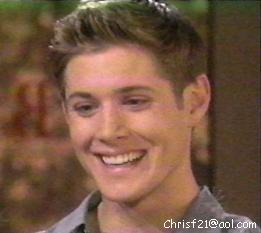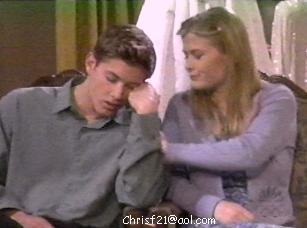 GO TO SCREEN CAPTURES PAGE 2!

BACK TO MAIN PAGE