WIN MY AWARD!!!




You are listening to "If I Was" by Midjure

DO NOT TAKE THESE WITHOUT WINNING!!!THEY ARE COPYWRIGHT PROTECTED! I DESIGNED ALL OF THEM MYSELF!
Winners are based on my judgement. You may receive one of the following awards. Someone must nominate you for the award. One can not nominate themselves. A little hint..it always helps if the nominator has signed the guestbook!!!! Of course the page should be good too!!!!Good luck!!Winners will be posted and linked here.

New Award for all Websites, not just Jensen Ackles Pages!
This award is not easy to win. The web site must possess outstanding layout, content, and be worthy of an Angel watching over it!Good luck!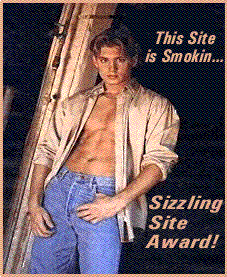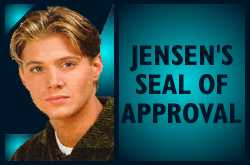 WINNERS!!



Daisy's Eric and Greta Website
Greta and Julliane Morris Appreciation Web Site
Kim


Dina


Tracey


Beth
ALL OWNERS OF THE ULTIMATE DAYS MULTIMEDIA PAGE

ANGEL AWARD WINNING SITES!!

Casey
Rose

BACK TO MAIN PAGE